Classic Ultima Online (Formerly Ultima 4 Multiplayer)
Produced by: Shattered Moon
Website: Classic Ultima Online
Game Server: ultima.shatteredmoon.com:58888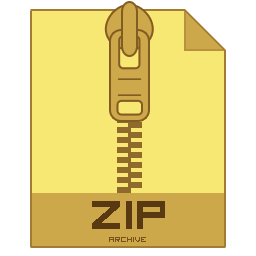 RUM Portal
An installer for the launcher, patcher, and game client for Classic Ultima Online.
This promising projects takes Ultima 4 and brings it into the realm of online gaming! Shattered Moon has built both the game client (available here) and server (not publicly available at this time), and when paired with the Ultima 4 game files on your hard drive (a free copy of Ultima 4 can be obtained via GOG) it allows you to take on the Quest of the Avatar…with your friends. Or with complete strangers!
And, thanks to David Baity of MegaWars, there is a brand new — as of September, 2015 — Classic Ultima Online game server available for use.
To install Classic Ultima Online (full instructions can be found here), download the RUM Portal installer above and run it as you would any other Windows installer. The portal is used to download, launch, and patch the Classic Ultima Online client, as well as any other games that might eventually be made using the RUM framework that Shattered Moon has created.
Once you've logged in to the game, you will be able to create a character — via the traditional Ultima 4 character creation sequence — and you will begin in the town appropriate to the character class you end up with. If you want a bit of a visual treat, make use of the F2 and F3 keys!
Fair warning: the game client and server are still in what could be considered an alpha state, and may be a bit buggy. Some game features may also be missing. As well, the occasional server wipe may still be necessary, so don't get too attached to your characters.
Still, the project is a remarkable achievement, and David Baity will be keeping the game server up for the foreseeable future. The server software will also be released at some point, so that others will be able to spin up Classic Ultima Online servers.